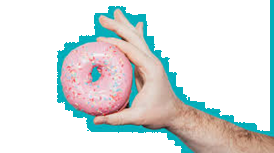 Anal stimulation is something that can be enjoyed by anyone, regardless of gender identity and sexual orientation. Everybody has a butt and everybody loves a good orgasm, so why not explore every option your body has to offer? After all we're just walking nerve endings!
October 13, 2020| 62
In this article, we review our best products for the month and explain why they're so good! To get the latest on our must buy sex toys from your favourite sex shop Australia, Click Here!
Part of the anal toy family; anal beads are a series of beads knotted into place along a string with a ring on the end, or beads along a stem of plastic or silicone. Learn more Today