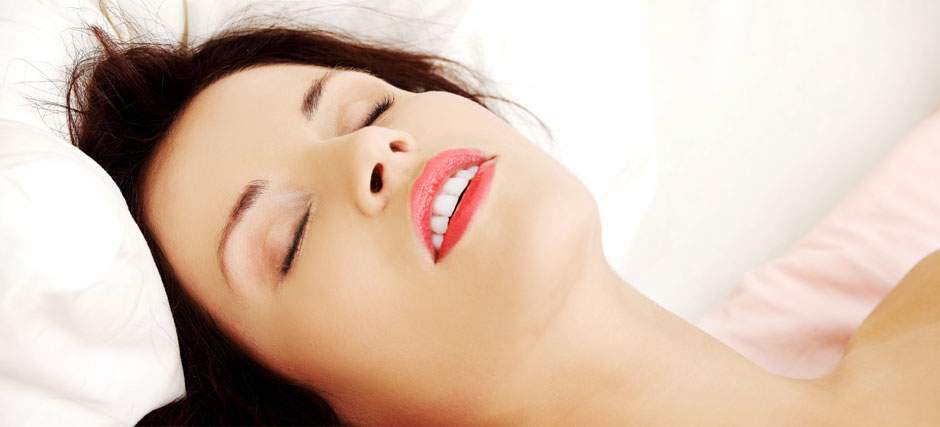 That special spot is no longer such an elusive gem!
The G-Spot has been elusive to many for a long time, but now with the range of specially designed vibrators or wands with a curved end, the G-Spot is now longer elusive. There are now so many wonderfully designed vibrators with unique shapes that form to the woman's body. G-Spot vibrators and stimulators can provide a completely different sexual experience.
Sex Toy Discount Warehouse has a range of Sleek, sculptured, made of soft silky material massagers and vibrators that make exploring the G-Spot a sensory adventure of touch and sensation. Many of these massagers vibrate on various settings, so you can change the intensity to suit your own personal taste.
Once you think you've hit the spot, gently rub the toy back and forth over the area. Massaging the G-Spot area can induce a feeling of absolute pleasure that takes you to a new level of orgasm. It should feel amazing.