Compare Products
You have no items to compare.
My Wish List
You have in your wish list.
Last Added Items
You have no items in your wish list.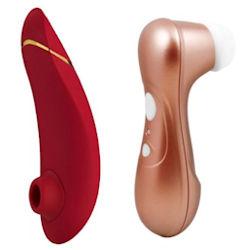 There's a kind of clitoral stimulation toy that's been on the market in Australia for a little while, long enough that those in the know are singing its praises, and the word is spreading.