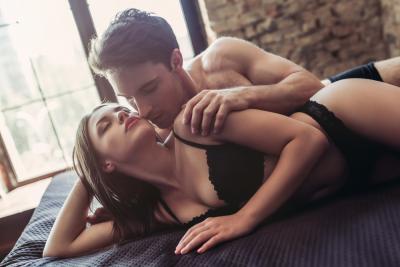 Wanting to try something new in bed, including the introduction of sex toys, doesn't mean your sex life is boring. It just means you're willing to be exploratory when it comes (no pun intended) to pleasuring yourself and your spouse, and there's nothing wrong with that.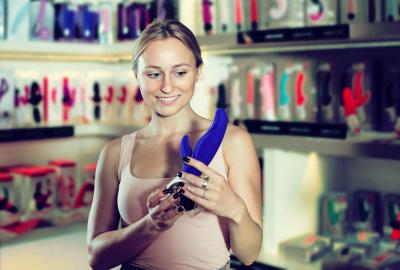 If you've never tried a vibrator, let me give you the long and short of it; nothing and no one is capable of providing the range of sensations that a vibrator can give. But you probably already know that, and the only reason you haven't gotten a vibrator yet is that you don't know which one to get. Well, that ends today.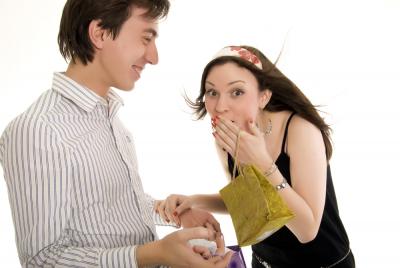 Let's be honest, you might have heard about the cock ring on a day out with the girls or when getting a beer with the boys. Married people talk, so if they have not shared the gist about cock rings, then we will tell you all about it.